Quebec Oak Futon Frame
The Quebec oak futon frame has a classic "Mission" futon armrest. The characteristic richness in the wood grain from the Canadian red oak gives an overall look of quality.
5-year Warranty

Eco-friendly Stain

Frame made in Quebec

No Excess Packaging

Solid Canadian Red Oak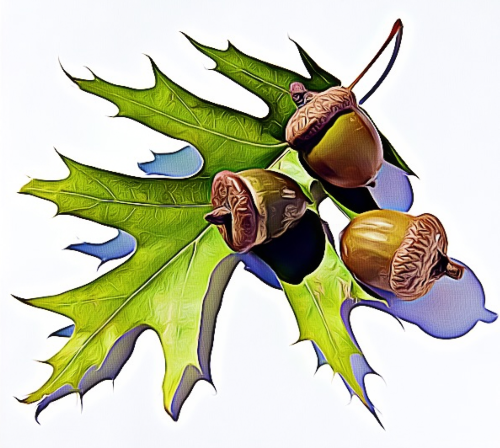 Estimated Production Time
3-5 weeks.
Futon and Bed Frames Made from Solid Red Oak
Select grade red oak sourced from Canada.  The non-visible support slats are solid white pine.
Eco-friendly Stains
Our non-toxic stains are entirely applied by hand.
Wood is natural and depending on the grain of the piece of wood, variations in the tones of the stain are normal. 
Easy to Convert Frontal Mechanism
To convert sofa into bed :
Pull the frame from the wall.
Lift each side of the seat section, the back will drop down by itself.
To put the bed back into sofa position :
Lift up the seat section vertically, the small wood kickers will move into position.
Put the seat back into position. Once the back is up again, pull the futon mattress towards you for a final click into sofa.
Dimensions in Sofa Position
Double-size frame : 38″ (96.5 cm) depth x 80.5″ (204.5 cm) width
Dimensions in Bed Position
Double-size frame : 55.5″ (141 cm) depth x 80.5″ (204.5 cm) width
Assembly
The Quebec oak futon frame requires assembly. The armrests, the seat and the back section are already pre-assembled. Two persons are recommended to facilitate the process.
Assembly service is offered by the delivery company in the Greater Montreal area for an extra fee.
Each piece of wood reacts differently to stains due to the natural variations of the wood. The final product may differ slightly from the sample photos.