Locally-Made Mattresses
Personalized Service
Transparent Pricing Policy
Eco-Friendly Products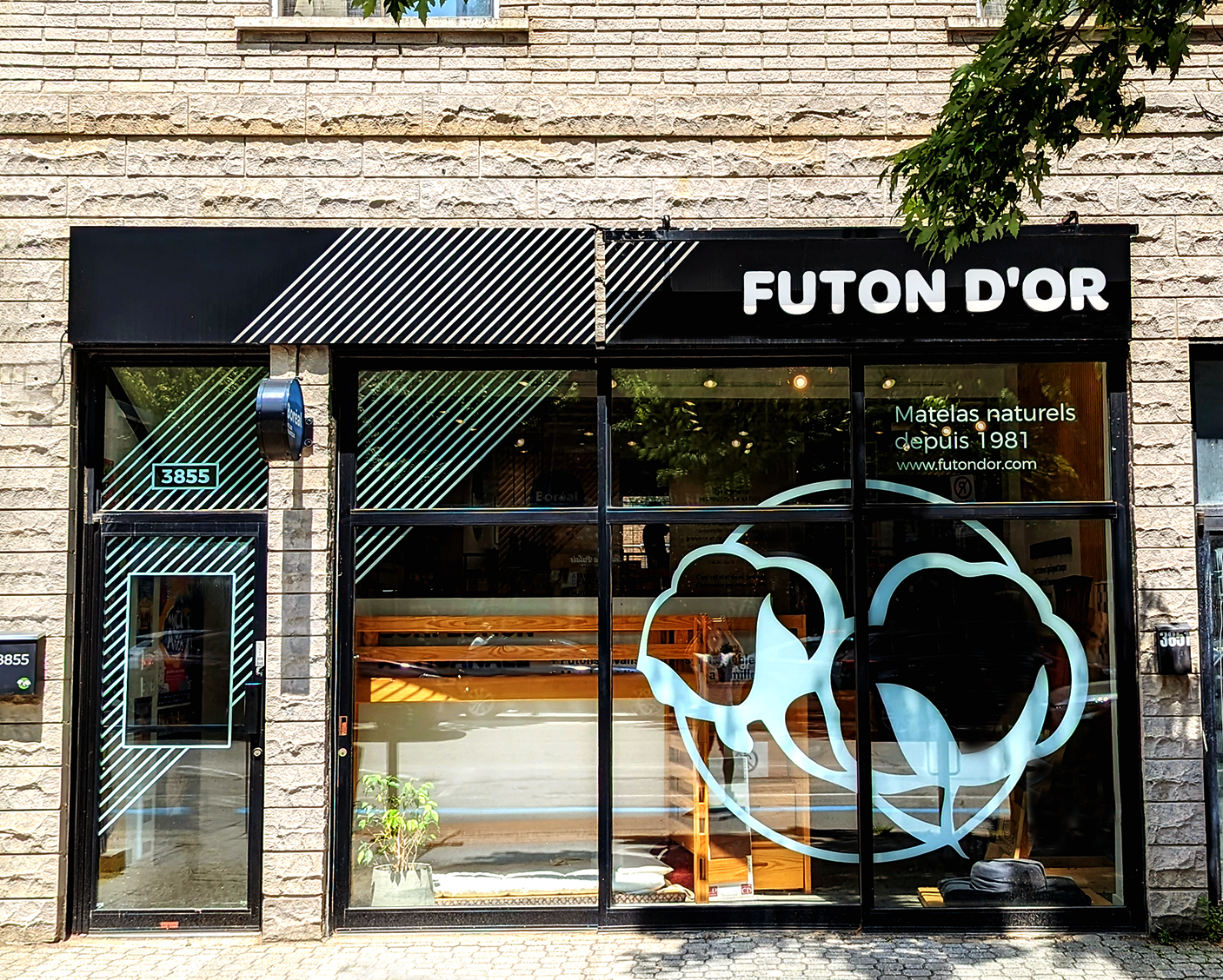 Futon d'or : A locally-owned company at your service since 1981
We're proud to be a go-to specialized boutique on the beautiful St-Denis street and a reference across Quebec and Canada for manufacturing of futons, natural mattresses and Shikibutons.
We have great satisfaction every now and then to meet customers who return after many years; happy to enjoy personalized, no-pressure service.
Over the years, we have kept the same philosophy : treat our customer with care and respect and offer the best products available.
Your Personalized Futon Kit
Choose each part of your futon kit step by step
Solid Frames |  Quality Futons |  Over 360+ Covers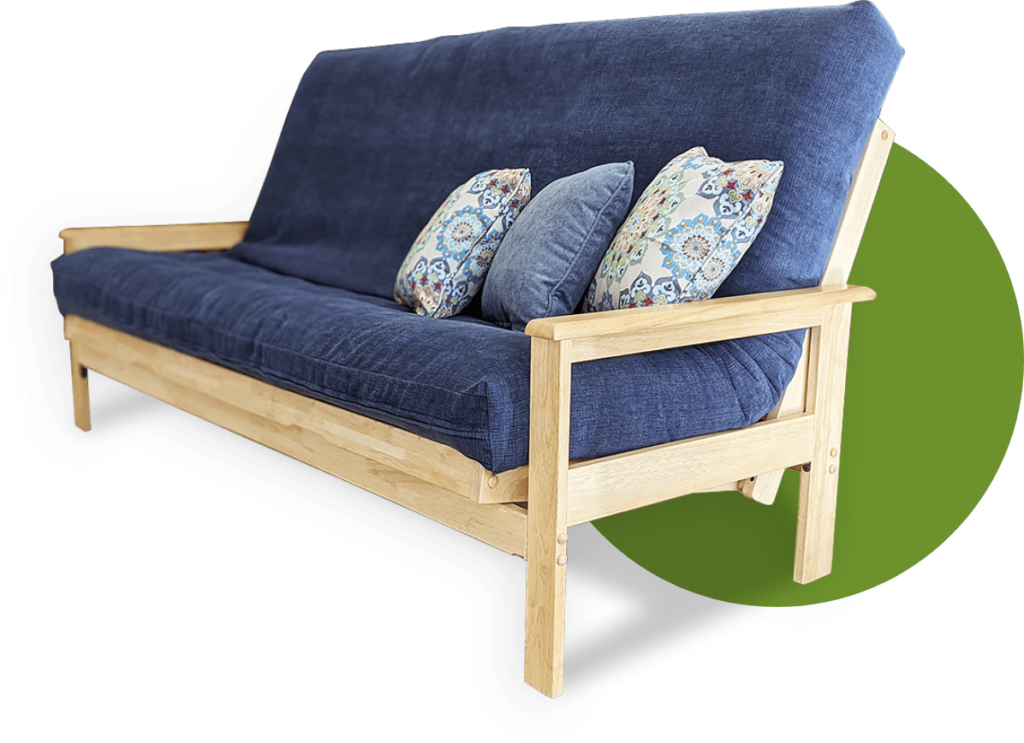 Beds and Mattresses Made in Quebec
Choose each part of your kit step by step
Sturdy Frames |  Natural Mattresses |  Natural Fiber Bedding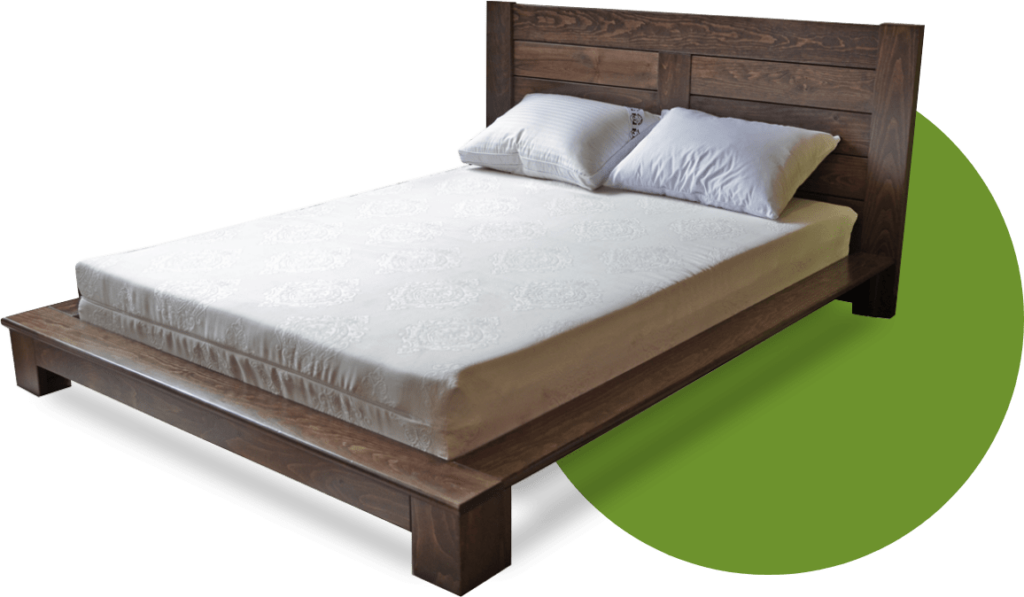 Traditional Japanese Bed
Choose each part of your kit step by step
Selection of Shikibutons |  Authentic Tatamis |  Washable Covers