Shiatsu Futon Transport Bag
The solution to transport your Shiatsu futon to your massage school or at your clients.
Shiatsu Futon Transport Bag is made for standard 2 or 3 layers Shiatsu futons (futon sold separately).
Availability : 2-4 weeks.
1-year Warranty

Made in Quebec

No Excess Packaging

Soft and Durable Fabric

Washable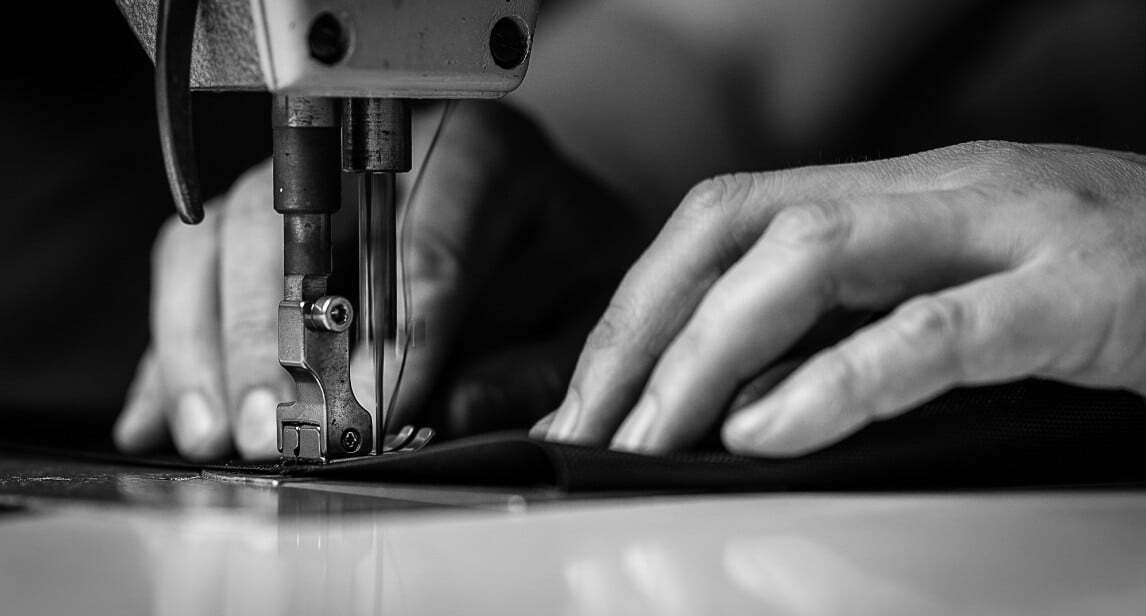 Estimated Production Time
3-5 weeks
*If a fabric is backordered by the manufacturer, you will be advised as soon as possible.
Locally-made Futon Covers
Each futon and cushion cover is handmade with care by an experienced seamstress in Quebec.
Practical and Washable
The futon cover is made both sides with the selected material making the cover's lifetime twice as long. It also makes the rotation of the futon much easier. A long zipper ensures the cover is easily removable and washable.
Cleaning Instructions

Machine Wash : cold gentle cycle, use mild detergent.
Drying Instructions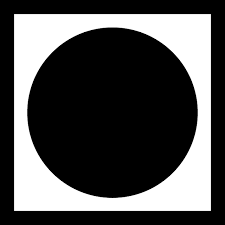 Drying : Tumble low temperature or hang to dry