Shiatsu Massage Futon
We're pround to be the destination for Shiatsu massage teachers and students in Montreal. Our Shiatsu Massage Futon has 3 layers of cotton, the most popular and comfortable configuration.
2-year Warranty

All-Natural

Made in Quebec

No Excess Packaging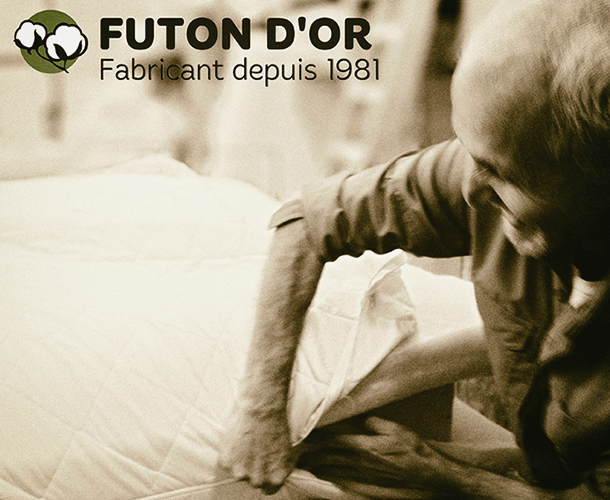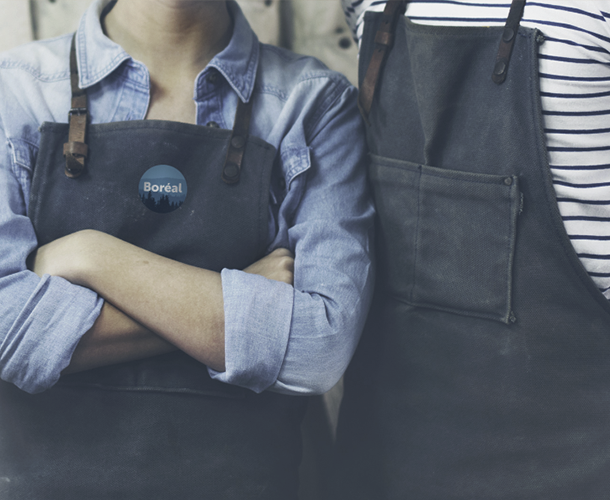 Futon d'or : Manufacturer Since 1981
Estimated Production Time : 0-4 weeks.
Our mattresses, futons and bolster cushions are hand-crafted using very few machinery and minimum packaging to reduce environmental impact.
All our products are inspected one by one for quality control.
The mattresses are standard North American sizes, select the needed size for more details.
We can make custom-size mattresses, futons and covers for all kind of usage : special size, floor cushions, recreational vehicule or other personalized project. Contact us with details about your project.
Special Orders Production Time : 4-6 weeks.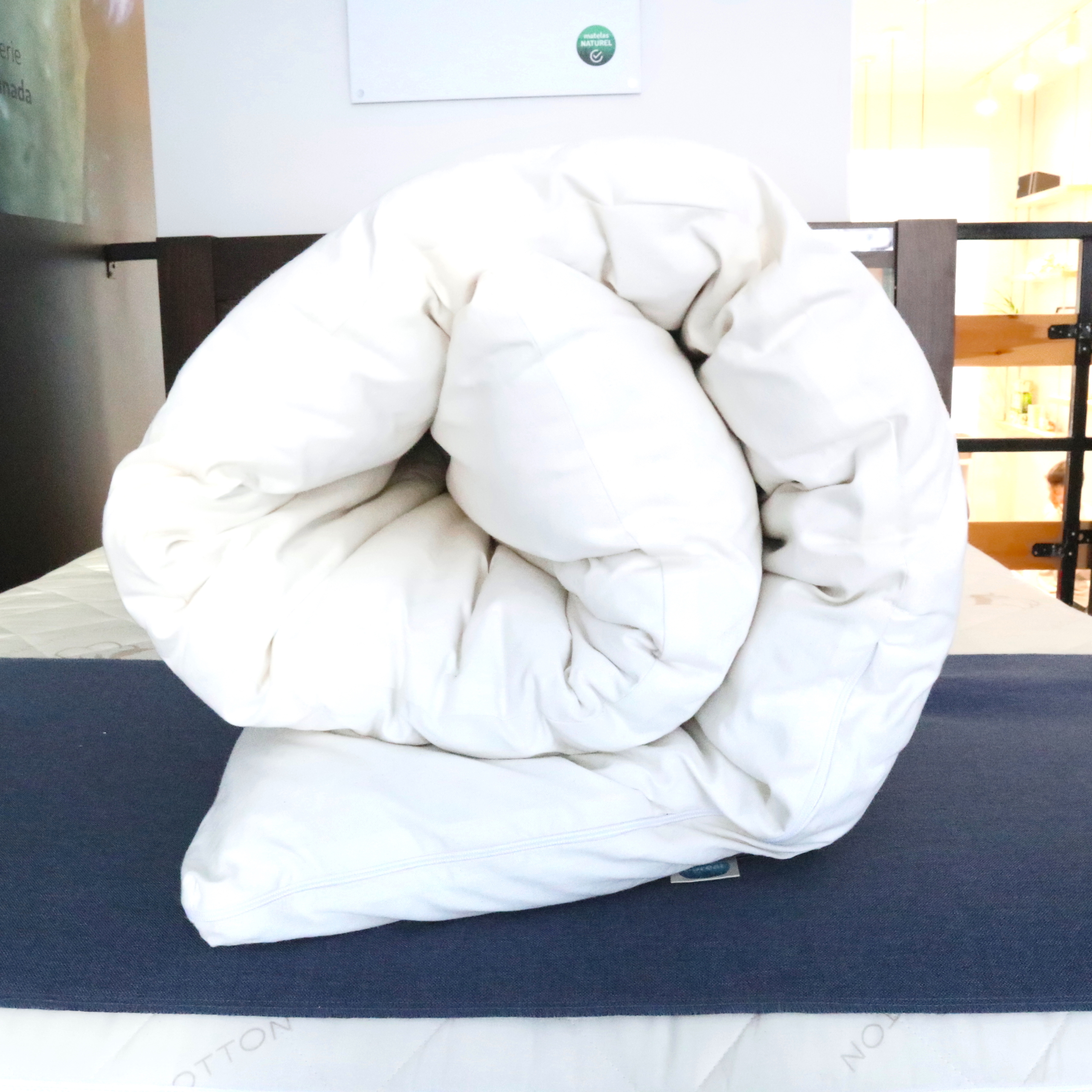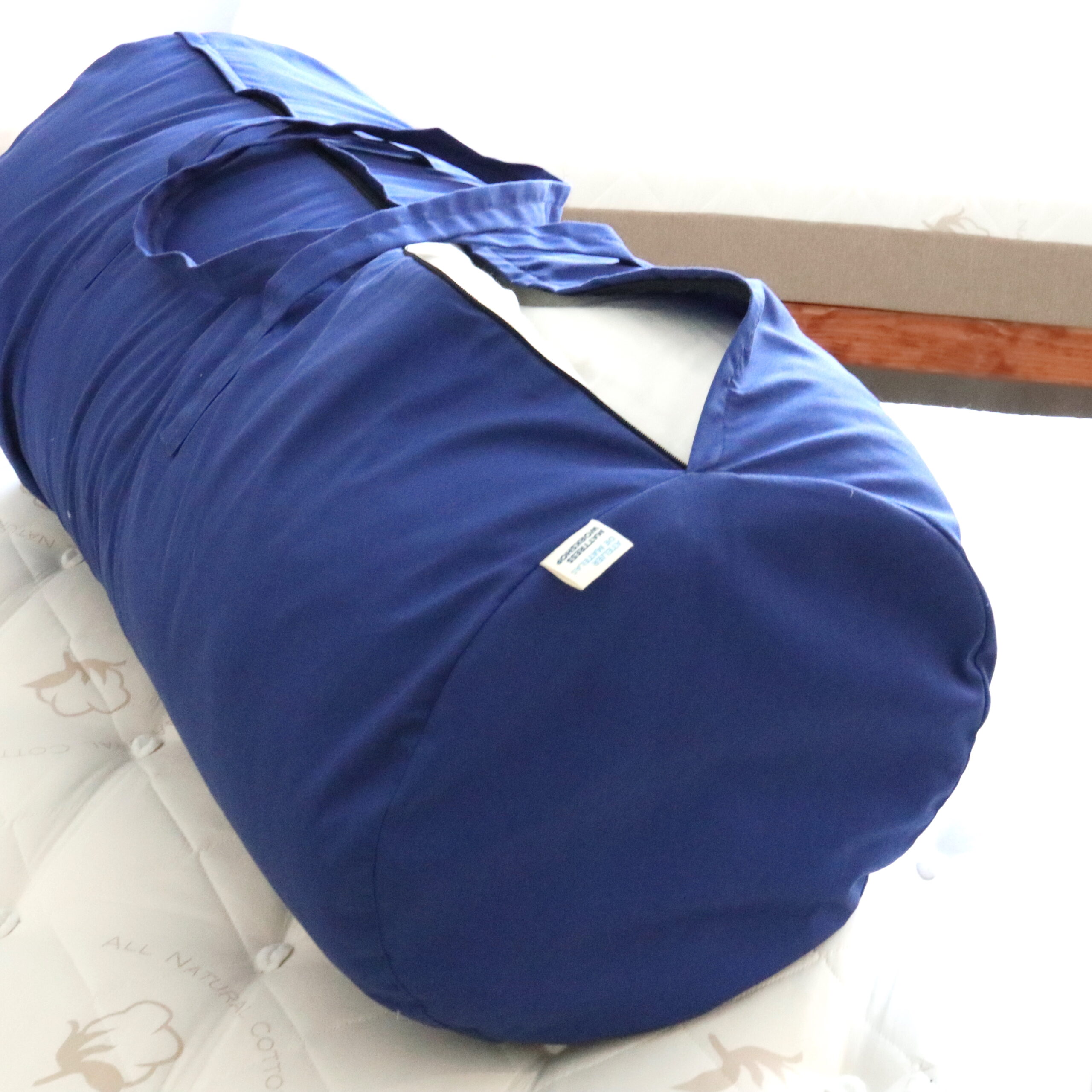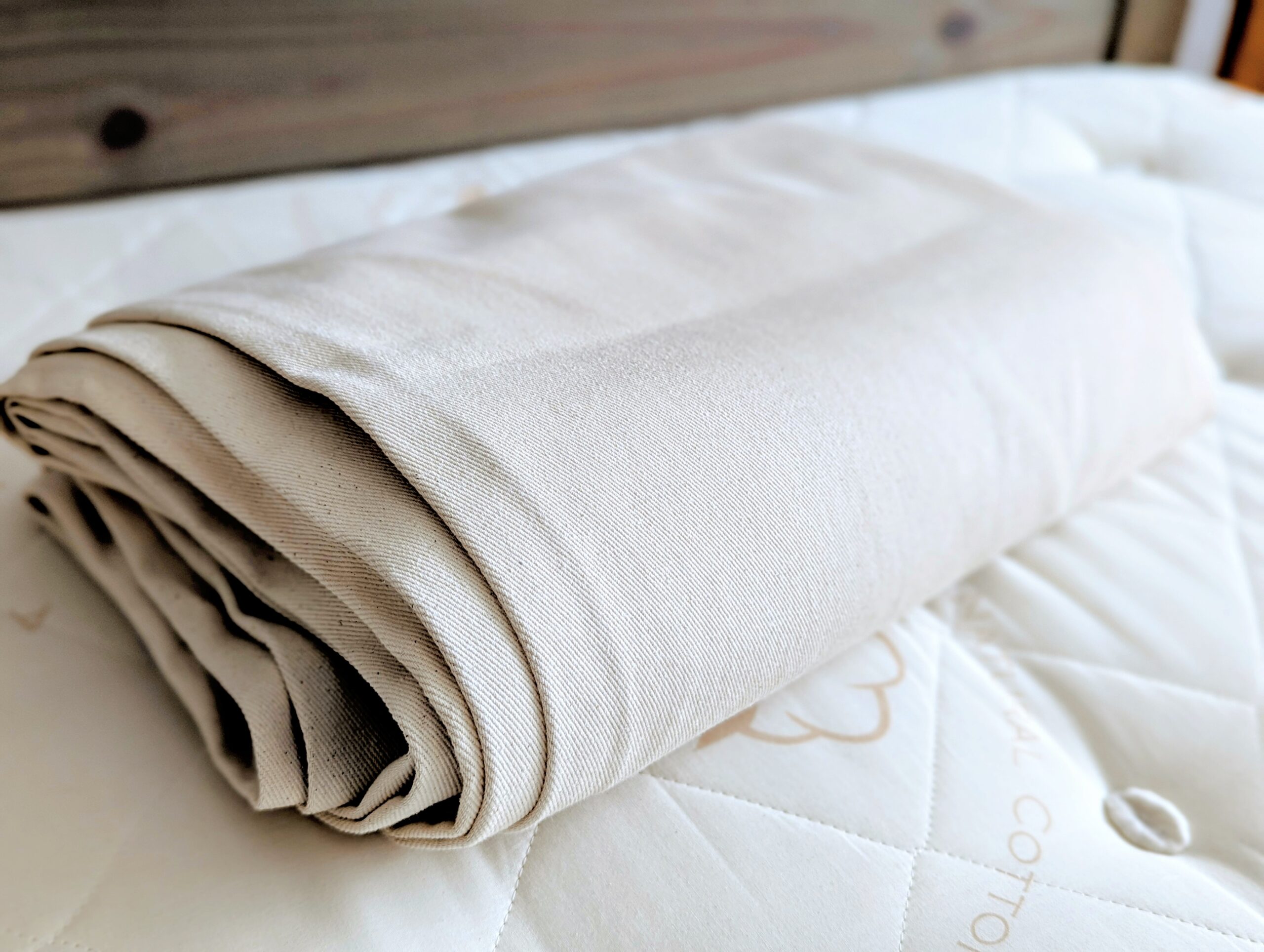 Shiatsu Massage Futon components
The Shiatsu Massage Futon is made only of cotton layers for a more traditonal feel it will become more compacted with use.
Made of three layers of cotton fiber.
The initial thickness is approximatelay 3″ and gradually compresses.
a fresh mattress with no toxic fire retardants added.
entirely made of natural components.
can easily be rolled or folded.
The symmetrical confection allows a rotation of the Shiatsu Massage Futon and makes it last much longer.
Recommendations and care
Shiatsu Massage Futons are not meant to be used on a futon frame as you would feel the slats.
A removable and washable cover is a great addition to your Shiatsu Massage Futon in long term. A transport bag is also pratical if you practice massages away from home.
Keep your matress clean with an occasionnal vaccum. Rolling and shaking the mattress will give back volume to the fibers and fresh air and sun will kill bacteria.
Make sure to rotate your Shiatsu Massage Futon to prevent humidity accumulation.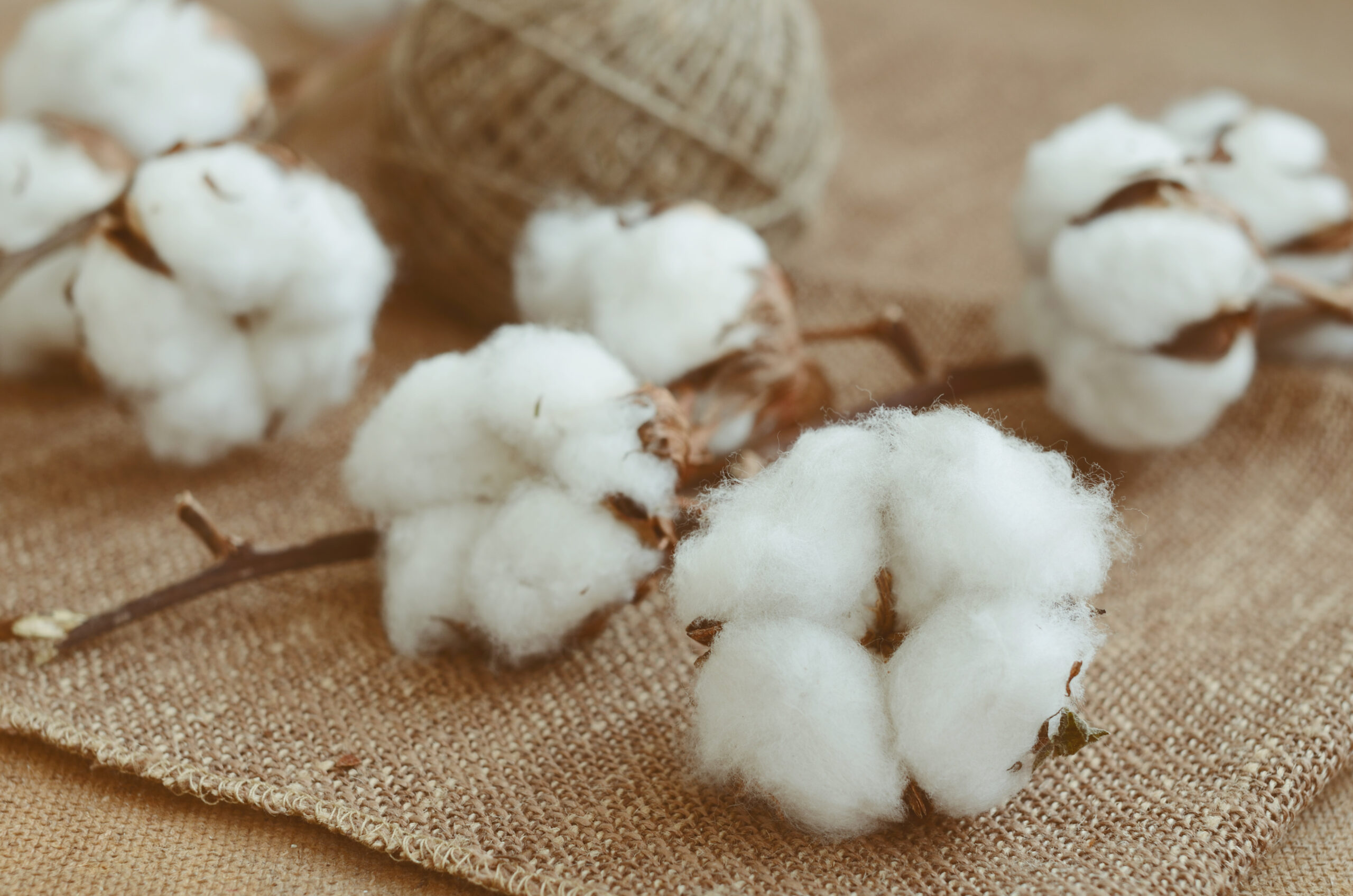 Component Description – Cotton Fiber
Cotton fiber is used in our mattresses to add comfort by taking the body shape and absorb the humidity. A fresher sleeping surface will result in less movements and a better sleep.
The white cotton comes from the cotton flower that undergoes mechanical modifications. The jagged flowers are getting rid of their shell by passing through different vibration stages. Once the cotton is clean, a small percentage of polyester fibers are added to it following the futon flammability requirements in Canada. This cotton is naturally white and not chemically treated. The compound is distributed in layers of different sizes. We only use cotton in layers in the making of our futons. The cotton in layers is more resistant to compression and it allows to avoid any movement of the material inside the mattress.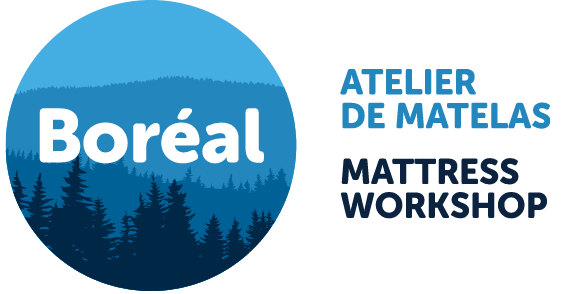 The Boreal Mattress Vision
Our Mattresses
We believe a mattress of quality is :
Healthy – Naturally hypoallergenic and without the addition of toxic flame retardants
Durable – Durable components to provide a true long-term value
Comfortable – Firm yet flexible support, and temperature regulating for a restorative sleep
Respect
Respect for our Customers
Transparent approach without any marketing gimmicks or false promotional offers
Detailed information on the materials used
Respect for the Environment
Environmentally friendly handcrafting process requiring minimal equipment
A $10 donation per mattress sold will be made to the organization Nature Conservancy Canada