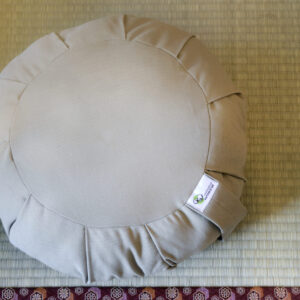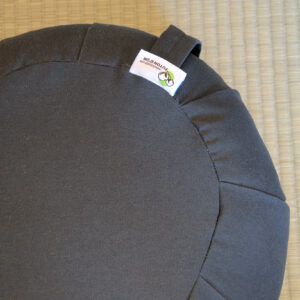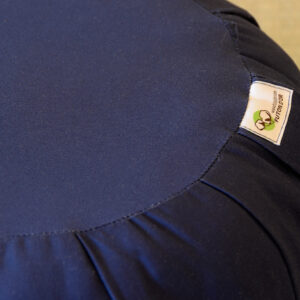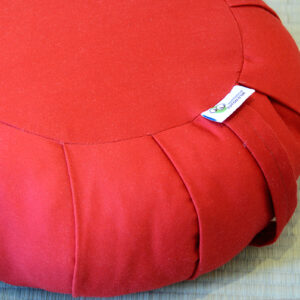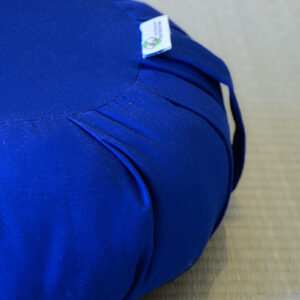 Cotton Zafu – Meditation Cushion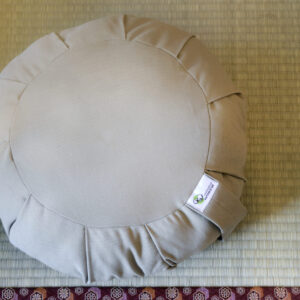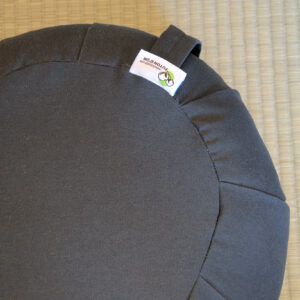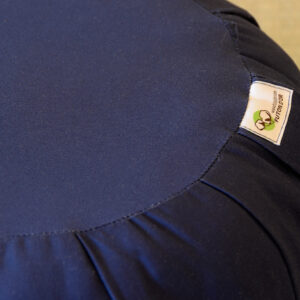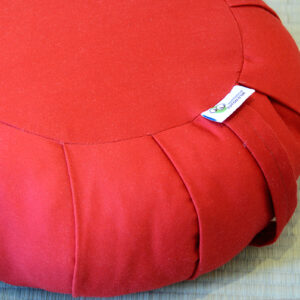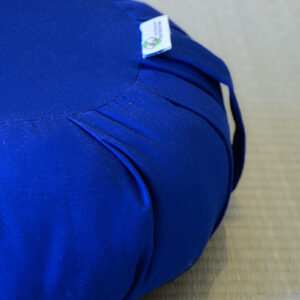 Our Zafu meditation cushions are stuffed one by one with cotton fiber for a traditional feel.
Availability : 0-3 weeks.
2-year Warranty

All-Natural

Heat-regulating

Hypoallergenic

Made in Quebec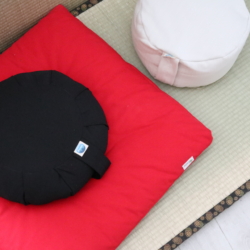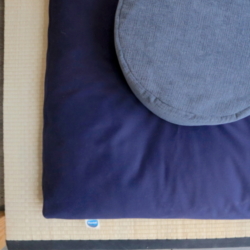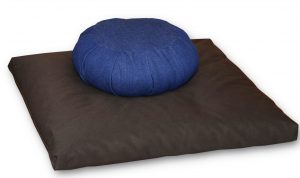 Cotton Zafu – Meditation Cushion Dimensions
The diameter is 16″ x 5″ (41 cm x 13 cm) thick.
The Zafu (circular cushion) can be used by itself or over a Zabuton for more comfort during meditation sessions .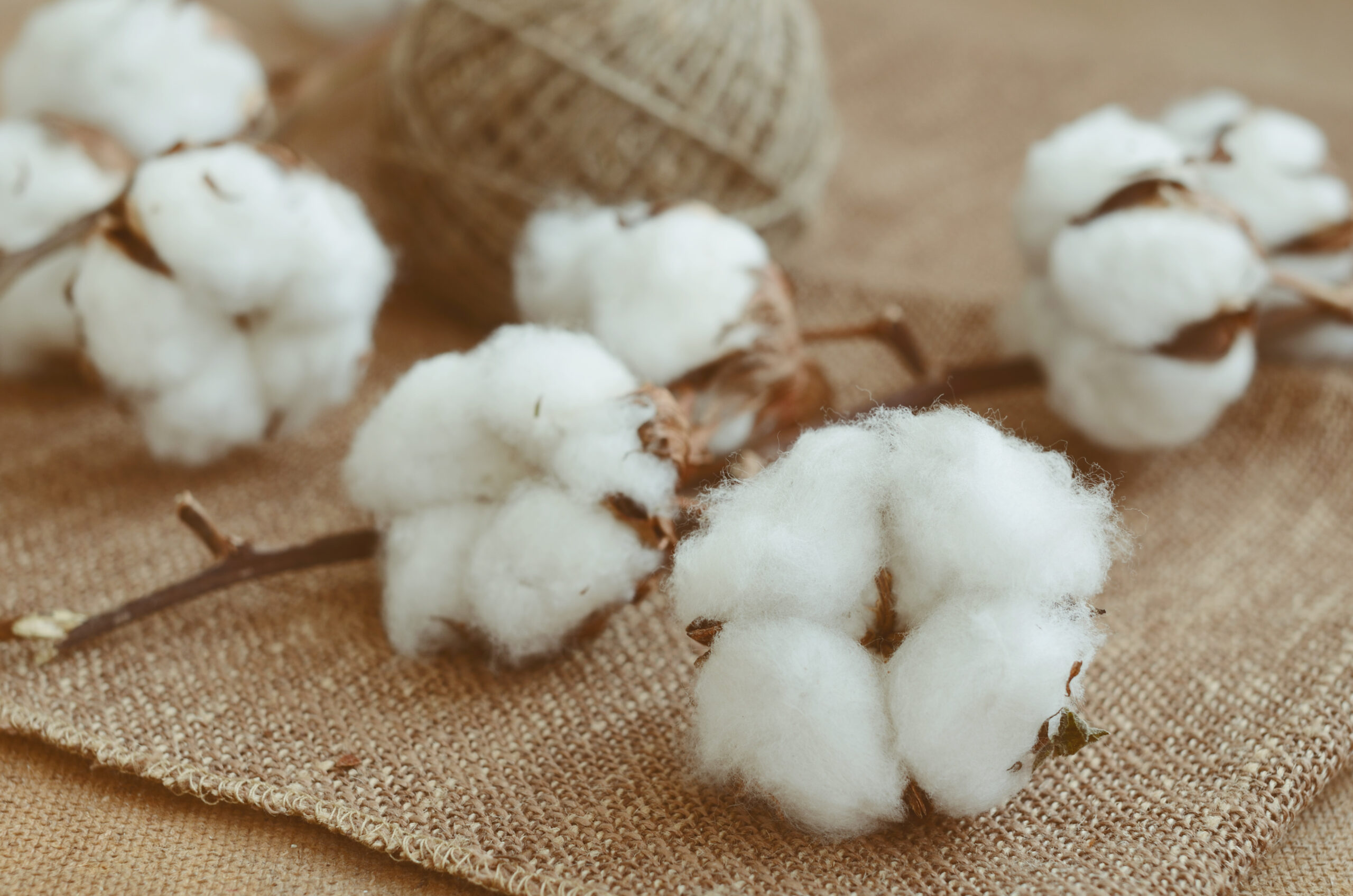 Component Description – Cotton Fiber
Cotton fiber is used in our mattresses to add comfort by taking the body shape and absorb the humidity. A fresher sleeping surface will result in less movements and a better sleep.
The white cotton comes from the cotton flower that undergoes mechanical modifications. The jagged flowers are getting rid of their shell by passing through different vibration stages. Once the cotton is clean, a small percentage of polyester fibers are added to it following the futon flammability requirements in Canada. This cotton is naturally white and not chemically treated. The compound is distributed in layers of different sizes. We only use cotton in layers in the making of our futons. The cotton in layers is more resistant to compression and it allows to avoid any movement of the material inside the mattress.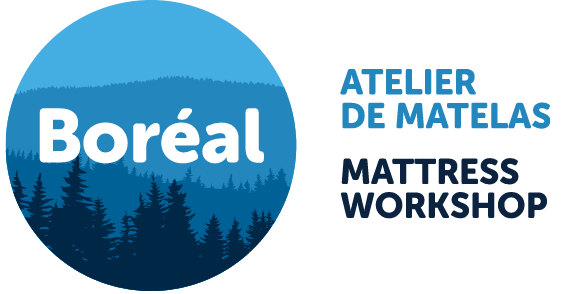 The Boreal Mattress Vision
Our Mattresses
We believe a mattress of quality is :
Healthy – Naturally hypoallergenic and without the addition of toxic flame retardants
Durable – Durable components to provide a true long-term value
Comfortable – Firm yet flexible support, and temperature regulating for a restorative sleep
Respect
Respect for our Customers
Transparent approach without any marketing gimmicks or false promotional offers
Detailed information on the materials used
Respect for the Environment
Environmentally friendly handcrafting process requiring minimal equipment
A $10 donation per mattress sold will be made to the organization Nature Conservancy Canada